Epilepsy can affect people in a multitude of ways. It has always been difficult to find an effective treatment that is safe for the patient. In the past years, medical marijuana has shown a lot of promise for epilepsy patients. Consider the medicinal connection that is found between epilepsy and medical marijuana.
What is epilepsy?
Epilepsy affects a person's central nervous system. An individual suffering from this disorder will often lose consciousness and suffer from convulsions. Any seizures that have been caused by epilepsy happen because of issues in the brain and not temporary medical conditions. At some point in their lives, about 1 out of every man and woman in the United States will suffer from a seizure disorder. A tumor, infection, or brain damage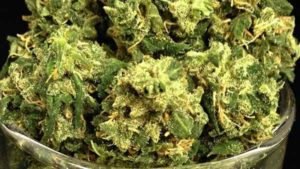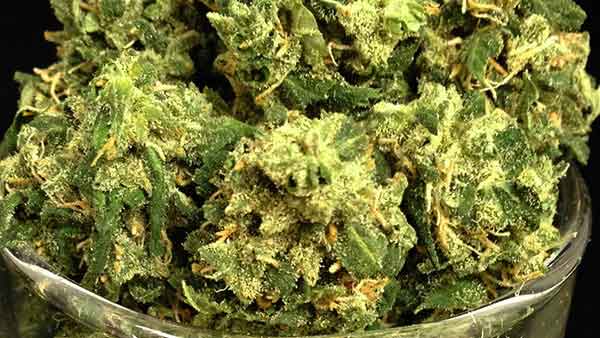 can trigger electrical activity in the brain, which then causes the seizure. Unknown circumstances are also often the cause. A seizure will be either generalized or focal. A generalized seizure will affect the entire brain of the patient. A partial focal seizure can happen in just one part of the brain. A complex partial seizure can result in loss of awareness, memory loss, and loss of consciousness.
Medical Marijuana- Can it help a person with epilepsy?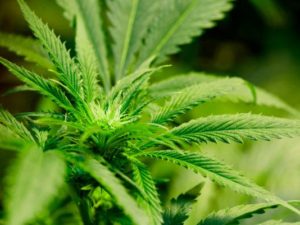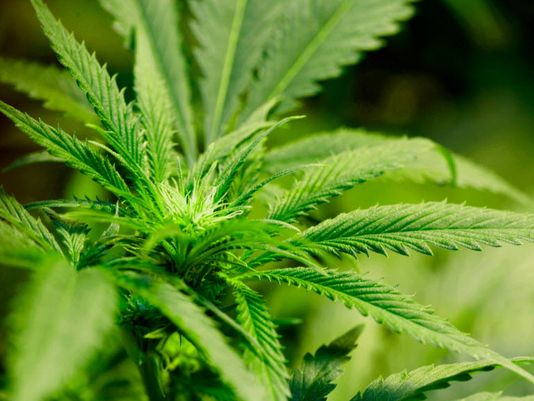 Many people take medical marijuana for a number of ailments. For those dealing with epilepsy, medical marijuana is often prescribed along with other medications or simply by itself. For some people, medical marijuana controls their seizures better than anti-seizure medications. Cannabidiol, or CBD, affects cannabinoid receptors in the body. This substance can help reduce seizures without causing psychoactive effects in the user. Without the high, people can live a more normal life while getting relief from seizures.
Treating a person with epilepsy by using medical marijuana
Using marijuana to treat epilepsy is great for those who are trying to control their symptoms. Sometimes relief comes from a certain strain of marijuana, and not everyone will respond the same way to a certain strain. Two different strains of marijuana exist: Sativa and Indica. Sativa strains are often more energizing for users, making it harder for them to sleep at night. However, many people who use Sativa find that they get a lot of relief from their seizures and spasms, as well as relief from nausea. Indica strains usually contain a higher amount of CBD than THC, making them a more popular choice for many epilepsy patients.
A local dispensary like www.amedicanna.com can help you choose the right strain and form for your seizure disorder. Don't be afraid to ask questions! Their budtenders will give you the support you need when it comes to your medical needs.